WOODMART COLLECTIONS
FEATURED CATEGORIES
WoodMart is a powerful eCommerce theme for WordPress.
WOODEN ACCESSORIES
FEATURED PRODUCTS
Visit our shop to see amazing creations from our designers.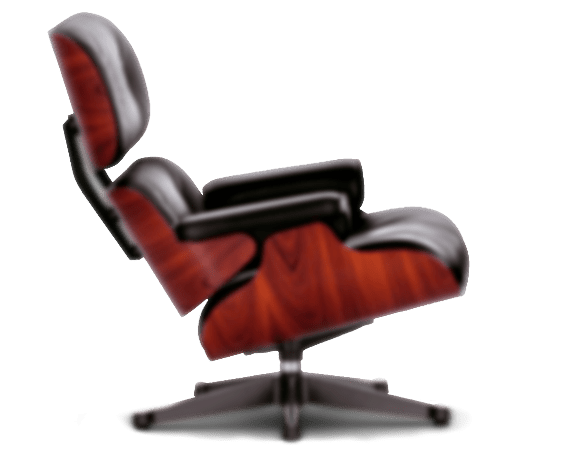 PRODUCT LANDING PAGE
Vitra Chair -
Classic Design.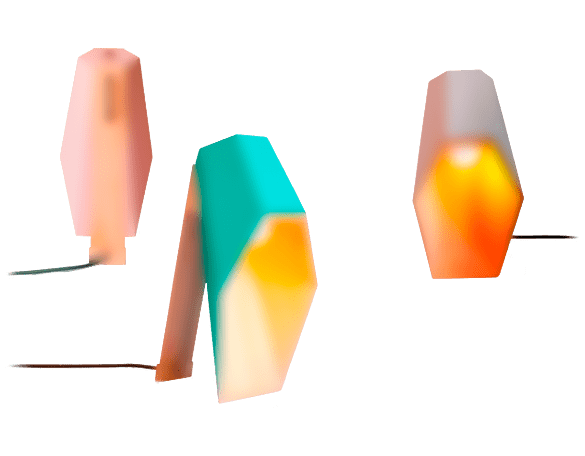 PRODUCT LANDING PAGE
Woodspot -
Lamp by Seletti.
ALL-IN-ONE ECOMMERCE SOLUTION
ABOUT OUR WOODMART STORE
Nec  adipiscing luctus consequat penatibus parturient massa cubilia etiam a adipiscing enigm dignissim congue egestas sapien a. Scelerisque ac non ut ac bibendum himenaeos ullamcorper justo himenaeos vel a sapien quis.
FURNITURE GUIDES
OUR LATEST NEWS
Latest trends and inspiration in interior design.
A STROKE is a medical emergency. It needs to be treated promptly to improve a patient's chance of survival and lower the risk of long-term brain damage. It occurs when blood supply to part of the brain is interrupted or reduced. In 85 per cent of cases, this occurs because of a clot in a blood vessel that cuts off supply to a region of the brain. This prevents brain tissue from getting oxygen and nutrients and brain cells begin to die in minutes. The severity of a stroke depends on which blood vessels are affected. If there is a block in one of the main arteries that supplies blood and nutrients to the brain, there is widespread damage and severe loss of function. Doctors often call a stroke a "brain attack" because it is similar to a...
PREBUILT LAYOUTS
WOODMART DEMOS
High-quality demos and layouts.